5 Types of Bank Accounts for Small Businesses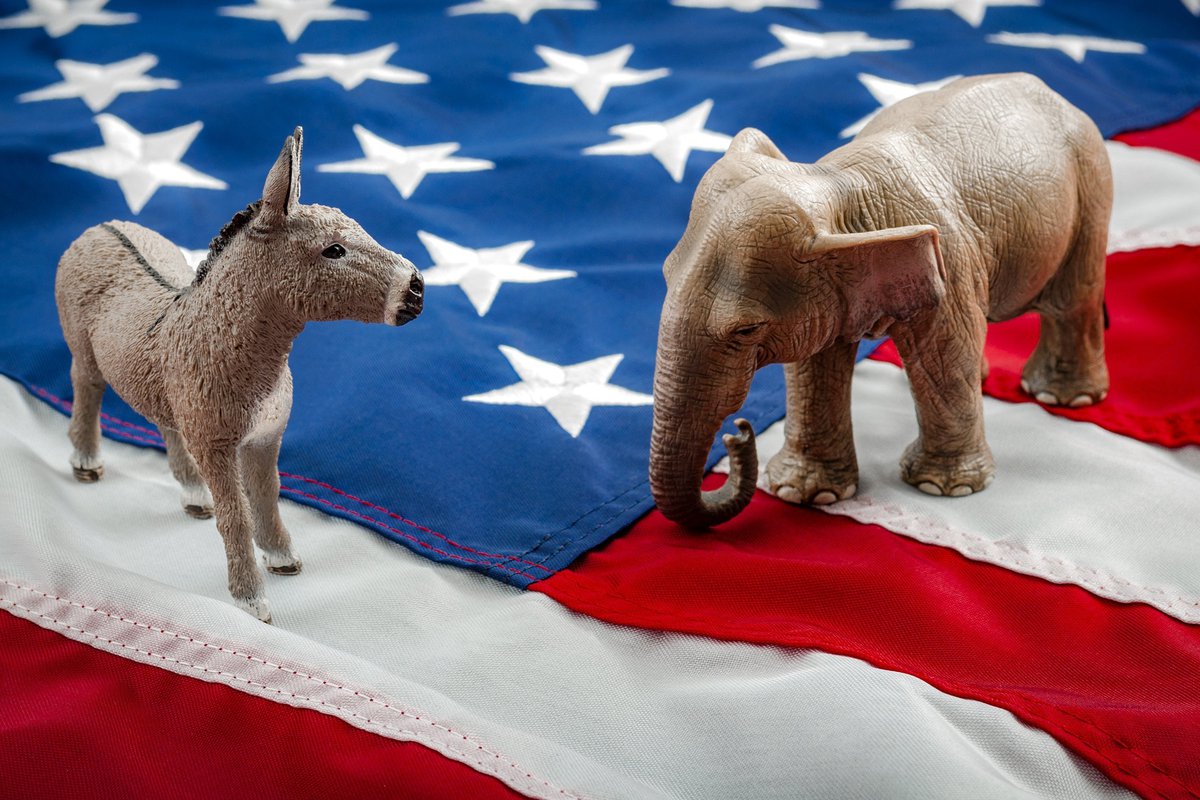 There are several types of business bank accounts out there, each with its own purpose, pros, and cons. Here's a closer look at five of the most common business accounts.
Business bank accounts are essential tools for managing operating cash flow, but the types of accounts needed vary by company. Five major types of business accounts are outlined below. Review them all carefully and compare their pros and cons to determine which ones make the most sense for your company right now.
The five types of business accounts for small businesses:
Business checking account
Business savings account
Business certificate of deposit (CD) account
Business money market account
Merchant account
1. Business checking account
A business checking account is arguably the most versatile of all business bank account types because it has the fewest restrictions on what you can do with your money. It gives you several ways to withdraw funds, including electronic transfers, wire transfers, checks, and ATM and debit card transactions, so it's a great place to keep the money you need to cover your business expenses.
You also have several options for adding money to your checking account, including electronic transfers, mobile check deposit, wire transfer, and possibly branch or ATM deposits, if your bank allows these.
Many business checking accounts also integrate with popular business tools, including accounting software. While not a necessity, this can save you from having to manually transfer the details of all your transactions over and break them down into your business accounting categories. If this is important to you, look for a business checking account that works with your accounting software.
Unlike personal checking accounts, which usually allow for unlimited transactions, many business checking accounts limit the number of monthly transactions, including deposits, transfers, and withdrawals. Exceeding this limit could result in additional per-transaction fees, so make sure to choose one that has enough free transactions for your business.
You could also look for an online business checking account. Many of these don't have transaction limits at all. However, depositing cash can be difficult with these accounts, since online banks don't have branches and rarely have deposit-taking ATMs.
While interest-bearing business checking accounts exist, they are rare. Those that are out there typically offer lower annual percentage yields (APYs) than you see with some of the other types of business bank accounts discussed below. So while earning interest on your checking account funds is undoubtedly a nice perk, it's not as important as things like transaction limits and the options for accessing your funds.
Read The Ascent's reviews of the top business checking accounts.
2. Business savings account
Business savings accounts are a better fit than checking accounts for operating profits you don't plan to use in the near future. They enable you to earn a competitive interest rate on your savings, but the tradeoff is limited access. Federal law restricts you to six fee-free withdrawals per month and most business savings accounts don't enable you to write checks or use an ATM card to directly withdraw cash.
Many banks limit the number of monthly deposits you can make to your business savings account as well as the number of cash deposits you can make per month. Though less restrictive than many business checking account transaction limits, this is still something to be mindful of when deciding on the best business savings account for your company.
3. Business certificate of deposit (CD) account
Business certificate of deposit (CD) accounts are an alternative to business savings accounts that can earn your company even more in interest. But they're not a good place to keep money you need to cover operating expenses.
When you open a CD, you're agreeing not to touch the funds you put into it for a certain amount of time, known as the CD term. This could be anywhere from a few months to more than five years. The interest rate you get depends in part on the CD term, with a longer term usually corresponding to a higher APY.
Though you can take money out of your CD at any time, you'll pay a steep penalty for doing so before the term is up. Each CD has its own formula for determining what that penalty is, which depends in part on how early you withdraw your funds, but you can expect to pay several months' worth of interest. Therefore, a business CD isn't usually a good idea unless you're confident you won't need your money before the maturity date.
Your interest rate is typically locked in for the full CD term, which can be a good or a bad thing depending on whether rates are trending up or down. CD laddering is a common strategy individuals and businesses use to take advantage of the higher APYs on longer CD terms while allowing themselves access to some of their cash at regular intervals. This is where you open several CDs with different term lengths, reinvesting your funds in a new CD when the original term is up if you don't need the money yet.
For example, rather than putting $10,000 in a five-year CD, you might put $2,000 each in a one-, two-, three-, four-, and five-year CD to start. Then, you can reinvest your initial deposit plus the interest you've earned in a new five-year CD every time one of your existing CDs matures to take advantage of the higher rates these long-term CDs offer.
4. Business money market account
Business money market accounts (MMAs) are less common than the other business bank accounts discussed above, but they may appeal to you if you're interested in an account that blends some of the features of business checking and savings accounts.
At its core, business MMAs are similar to savings accounts and they also limit you to six monthly penalty-free withdrawals per federal law. MMAs are interest-bearing and sometimes offer higher APYs than you can get with business savings accounts, though rates vary significantly depending on which bank you choose.
Brick-and-mortar banks usually can't match the higher rates of online banks because they have much higher overhead costs. MMAs sometimes have higher minimum deposit requirements than business savings accounts as well, which may prohibit some business owners from opening one of these.
What sets business MMAs apart from business savings accounts is that MMAs usually offer more ways to access your money. Options will vary from bank to bank, but some offer check-writing capabilities and ATM cards for directly withdrawing cash, just like business checking accounts.
5. Merchant account
A merchant account is often necessary for small businesses that accept debit and credit card transactions. When a customer pays your company with a card, the money goes into this account first and then gets automatically transferred to your other business bank accounts, though this may take a day or two.
These accounts have their own fees, including application and setup fees as well as monthly and per-transaction fees, so it's crucial that you familiarize yourself with all associated costs before you sign up. Otherwise, you could end up costing yourself a lot of money.
Merchant accounts typically have contracts, which is yet another reason to carefully read the fine print before you sign up. A typical contract starts off at three years with one- to two-year terms that auto-renew after that. Canceling your contract early is possible, but you'll pay early termination fees, so it's best to avoid this if you can.
Which accounts make sense for your business?
Most businesses will need at least one of the accounts above and many will need more than one. Think about what your goals are before deciding to open a business bank account. If you just need a temporary holding place for your income and a way to pay your operating expenses, a business checking account may be all you need.
If you need a place to keep extra earnings you're not ready to spend yet, a business savings account, CD, or MMA is a better choice. And if you plan to accept credit or debit card transactions, a merchant account is probably a necessity.
Once you know which accounts you need, you can begin seeking out the best business bank accounts for you. There's no rule that says you have to do all your business banking with the same institution, though this can make it easier to manage your money.
If you do decide to stick with one bank, consider looking for one that offers several business credit options as well, including business lines of credit, in case you need these in the future. And whatever you decide, make sure you compare a few options before signing up to make sure you're getting the best deal.