Anaya to Lead Business Banking at Bank of America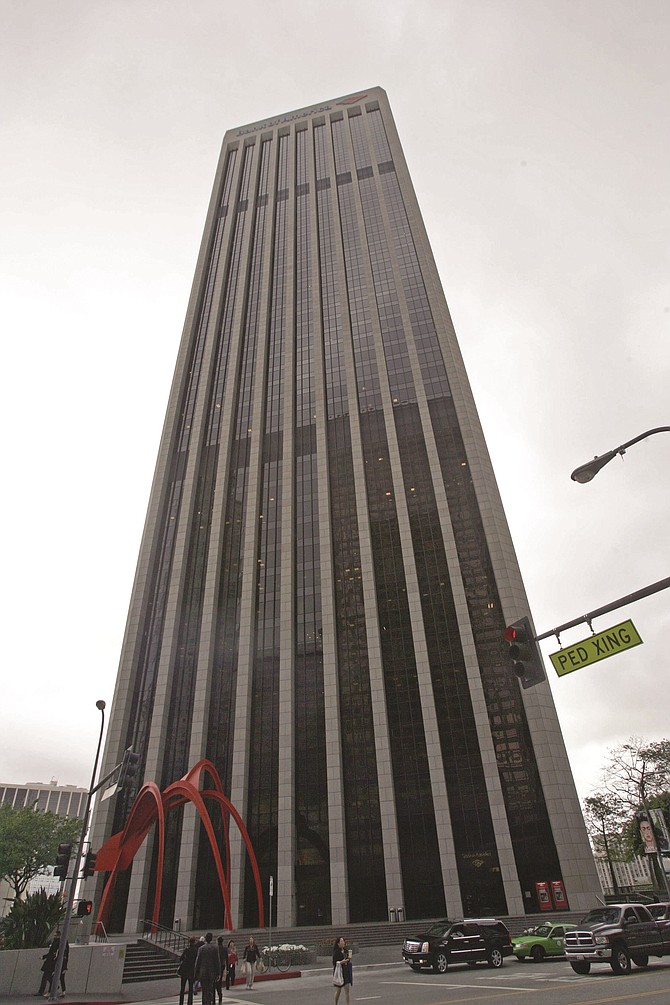 Photo by Ringo Chiu.
Bank of America has appointed Los Angeles Market President Raul Anaya to lead the company's business banking unit.
Anaya will replace Ather Williams, who is joining Wells Fargo & Co. as head of strategy, digital and innovation.
Anaya has been with Charlotte, N.C.-based Bank of America since 1989. He has served as Los Angeles market president since 2012.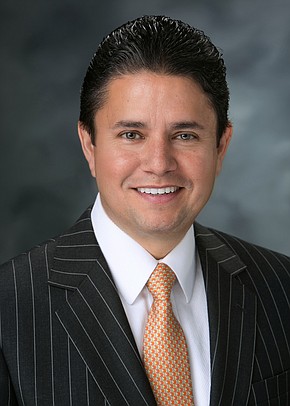 From 2015 to 2020, Anaya was also Pacific Southwest region executive for Bank of America's global commercial banking unit.
In that capacity, he led a team of more than 100 professionals to deliver commercial and investment banking products and services to companies with annual revenues from $50 million to more than $2 billion in California, Nevada, Arizona and Utah.
Anaya will maintain his role as L.A. market president while adding oversight of the bank's business banking unit. He will report to Thomas Montag, the bank's chief operating officer and president of global banking and markets.
Bank of America's business banking unit handles companies with $5 million to $50 million in revenue. The division serves nearly 40,000 U.S. companies.
In his new role, Anaya said, he and his team will have "an even keener focus" on the bank's commercial clients in the Los Angeles market.
"The current health care crisis continues to take its toll on the L.A. business community," Anaya said. "We will continue to work closely with businesses of all sizes to help them weather this economic storm by providing capital, liquidity and financial advice."
He added that a plan announced last year by the bank to hire as many as 300 bankers across all business lines in the Los Angeles area from 2019 to 2022 might be delayed "because all of our focus right now is helping our clients with their businesses."
Anaya said the bank's L.A. market currently has more than 300 bankers serving business clients. "We continue to be very, very bullish in L.A. It's one of our most important markets in the Bank of America franchise," he said.
"We tapped into the diversity of Los Angeles by having specific teams focused on growing our market share within various important L.A. communities — Latino, African American, Asian, Armenian, and LGBT communities," Anaya added. "Our successful model deployed in L.A. since 2009 has been exported across the country in our other major markets with great success."
Anaya is the first Latino to represent a major line of business at Bank of America and is now the highest ranking Latino at the bank. He co-chairs the bank's Hispanic-Latino Executive Council, a group of 200 of the company's most senior Hispanic and Latino executives in the United States.
Anaya has a degree in business administration in finance from the University of Texas at Brownsville.
He has been selected as board chairman of the Los Angeles Area Chamber of Commerce starting in 2021. He's also a part of the business advisory task force assembled by Los Angeles Mayor Eric Garcetti to consult on the reopening of the city.
For reprint and licensing requests for this article, CLICK HERE.