'Cash mob' idea looks to support small local business | Local News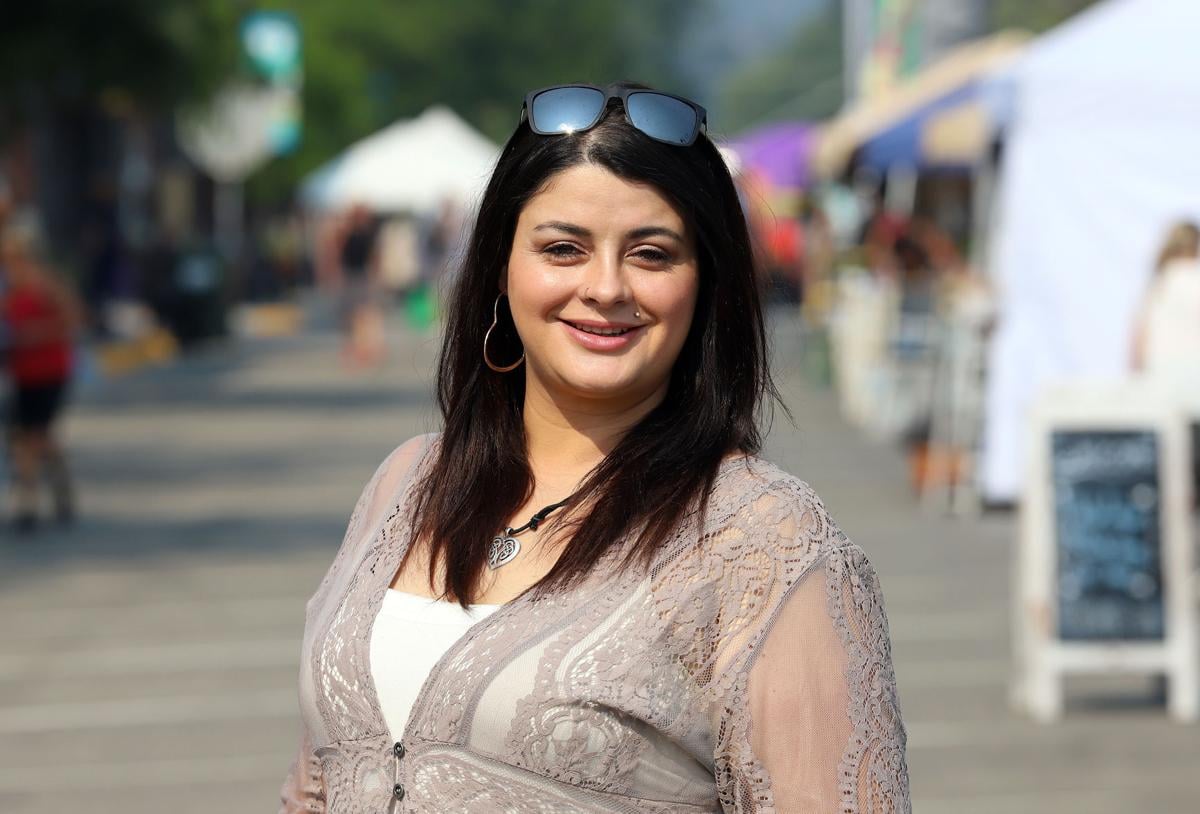 Sometimes people worry that newcomers want to make changes to make their new home look like their old one.
Kyra Harris of Pinesdale is working to show folks that might not be all bad.
Harris moved from Watford City, North Dakota in May.
Back there, the community came up with the idea of creating a "cash mob" to support their local small businesses. Regularly, the community would pick a business and then people would "mob" that business on a specific day.
"I always thought it was cool because it benefited the small little stores there," Harris said.
Harris suggested the idea on Scott Earl's Bitterroot Valley Connections Facebook page and was happily surprised by the support she received from the community.
It didn't take long before she had over 100 names of potential small businesses that would benefit from being mobbed by customers.
"As a group, we were all excited about the idea," Earl said. "Our group wants to be involved in our community. It's all about connection and giving back."
The Facebook group voted to call the idea "Bitterroot Business Boosters."
After seeing another post on Facebook of a note from Hamilton's Maria's Restaurant decision to give away 100 school backpacks with school supplies for families in need, Harris and Earl decided the restaurant would be first business to be promoted on Friday and Saturday, Aug. 6 and 7.