CUs Expand Digital, Business & ITM Banking With NCR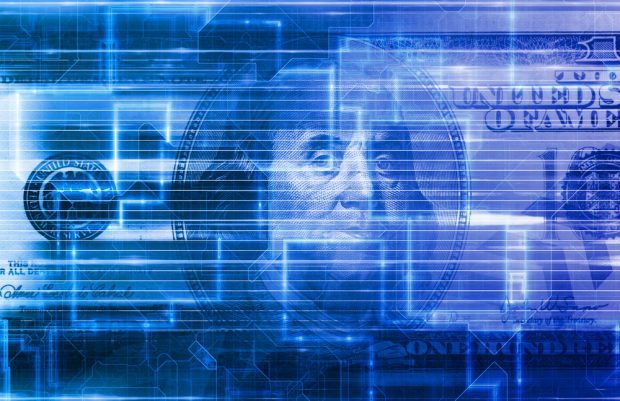 Two credit unions have invested in business and digital banking efforts with Atlanta-based NCR Corporation this month to help develop and grow those offerings to members.
According to the announcements, the $6.5 billion Redstone Federal Credit Union in Huntsville, Ala., experienced an increase in online transactions from its business members during the pandemic and credit union officials decided to create "a more seamless, comprehensive business banking experience." The $414 million OnPath Federal Credit Union in Harahan, La., wants to build a more intuitive digital experience to "boost loyalty and support growth" with its members.
"We have seen an uptick in online transactions and activity from business members since the pandemic's onset, and we only expect this trend to accelerate," Terri Bentley, SVP and chief information officer for Redstone, said. "With NCR, we are gaining a business banking platform that is simple, convenient and secure. We have enjoyed a strong, longstanding partnership with NCR, and we expect their business banking platform to help us deliver the tools and services that business members need to better and more easily manage their finances."
Redstone also announced it is expanding its Interactive Teller Machines network with NCR. The credit union expects to have more than 130 ITMs running by the end of 2020, the announcement said.
OnPath adopted the NCR DI platform, which will provide the credit union with marketing capabilities to more effectively tailor its communications and offers to engage members on a more personal level.
"Investing in our digital strategy is the best way to effectively add new members while delivering additional value to existing relationships," OnPath Vice President, Member Engagement Candace Washington said. "With NCR, we can provide the seamless, flexible digital experiences that allow our members to better manage their finances, whether that's in their personal lives, business activity, or both."
OnPath has more than 64,000 members and 10 branch locations in four parishes across Southern Louisiana.