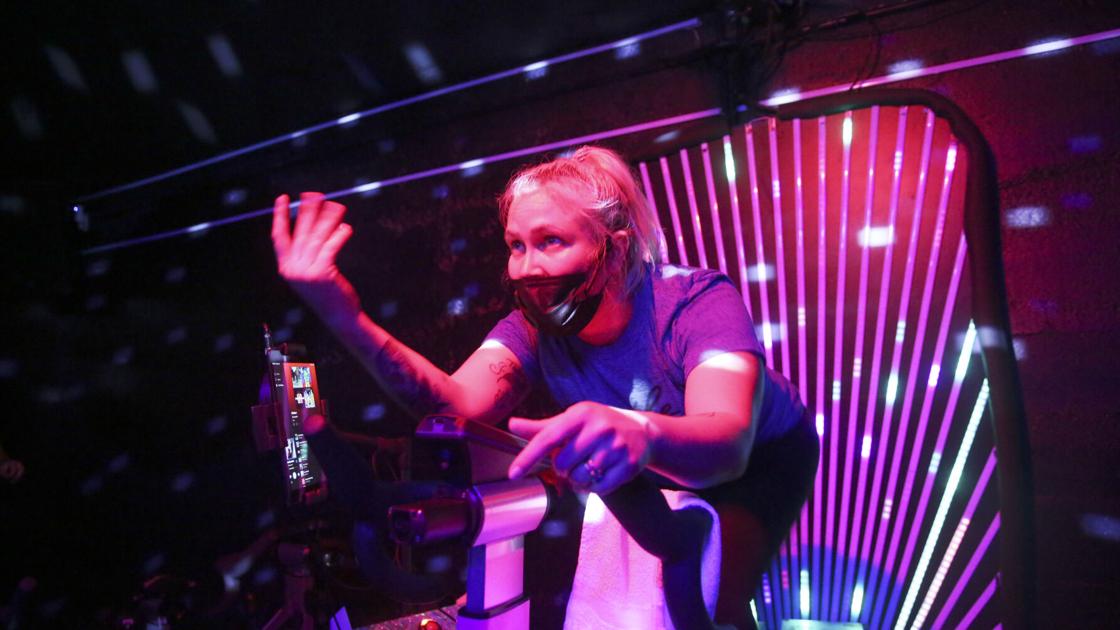 "This is all we've ever known. If we can power through this, we can probably make it through almost anything," Ray-Dykstra said. "Everything is now like icing on the cake. If we can have more people and start to take our masks off, it will start to feel a little more like the original image that we had for it."
The pandemic has taught her to be flexible, how to communicate effectively with staff and clients and be a better leader, Ray-Dykstra said.
"I have said the word pivot more times in this past year than I ever did," she said. "And I was a dancer, so we pivoted a lot in jazz class."
'Holding your own'
Lisa Garst, owner of the Dilly Dally general store and cafe in Salem, said she's looking forward to the day when people can do what the business' name suggests: dilly-dally during their visit.
The pandemic means that customers prioritize efficiency during their visits; they want to get in, get what they came for and get out.
Garst is eager for the Dilly Dally to be the gathering place she intended, with wine tastings and children's birthday parties — "those things that make a little community store really the heart of the community," she said.
It seems people are beginning to feel "a little more spur of the moment," Garst said, noting more people have been coming into the store from the greenway on warm days.