How to Write a Business Analysis Paper: Ultimate Guide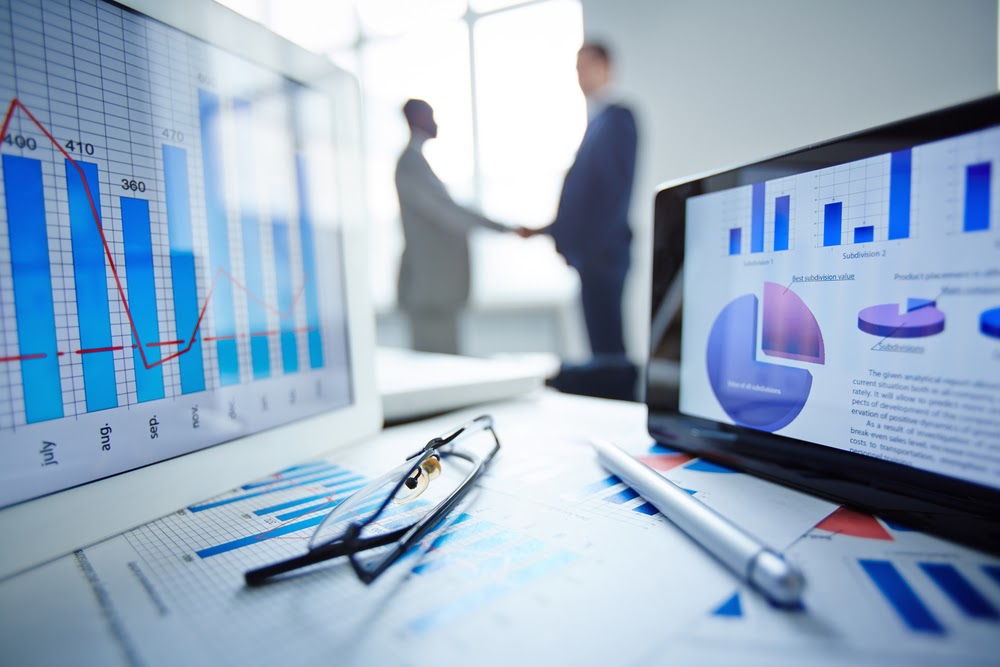 Business analysis can be a challenging subject because it requires a careful understanding of the business world as well as a deep knowledge of theory and the broader conditions in which businesses operate.
Many students find business analysis papers to be difficult to assemble, and they are among the papers that university students dread writing the most. However, your business analysis papers can be better and stronger with a few key tips that will help you to develop the best business analysis every time. While our tips might not be able to guarantee a specific grade, by following these tips, you can be well on your way to the best possible grade for your paper every time:
Become an expert in your subject. While it may seem obvious, it is essential that you begin your business analysis project by developing a mastery of your subject matter. Business analysis is a difficult subject, which is why it is paramount that you develop expertise in the specific theories and situations that you will be using in creating your essay. The deeper you understand the subject and the more you research the particular theories that you will deploy in your paper, the stronger your essay will be. For this reason, it's a good idea to gather and analyze the data that will support your business analysis before you begin writing. That way, you will be able to ensure that everything you include in the paper has been vetted before you use it to support your thesis. Does it sound like too broad advice for you? Would you prefer us to start with something simpler like "write a plan" or "choose the right topic"? Those steps are important too, but only in combination with this advice. If you are not an expert in the topic you choose, you will hit too many bumps on your road. Every step will seem harder than the previous one, and in the end you will be just fully exhausted. There is even a chance you won't be able to finalise this paper all together. 
Research the literature before you write. Many students attempt to write their papers from start to finish in one go, backfilling with research as needed. However, this method is inefficient and can result in a lot of wasted effort and writing that never makes the final cut. Instead, begin your research process with a literature review so you can evaluate what has already been writing about the businesses you are analyzing. This way you can be sure that you don't duplicate past work and can ensure that your own ideas won't turn out to be wrong and have to be revised during the writing process. There is a fine line between getting inspired and plagiarizing something, and it is very important not to cross that line. What you really need to do, is to note all the books you find valuable information in from the very beginning. Not only books. Articles, newsletter, everything. This way, when needed, you will have a bunch of sources to cite several clicks away.
Develop a strong opening. Your opening is the first thing your audience will read and the set up for the entire paper. Make a good impression right from the first line by drawing the reader in with a hook. There are many ways to tempt the reader to choose to read more of your paper, but a few formulas remain tried and true. First, you can start with a compelling quotation that highlights something about your topic in a way that teases the rest of the story. You might also try shocking your reader with a dramatic fact or statistic. One of the most engaging ways to open an essay is with an anecdote. Readers often remember stories better than facts, so a story can help make your essay memorable and compelling.
Create a powerful thesis statement. Your paper's most important sentence is the thesis, which tells the reader exactly what your paper will demonstrate or prove. In order to make your business analysis paper as cohesive and coherent as it can be, you should take extra time to craft a concise, powerful, and effective thesis statement to guide you through the writing process from start to finish. A strong thesis will present your paper's main findings and outline the major lines of evidence that you will use to back up that conclusion. 
Develop an outline to lay out your paper. For many students, writing an outline can seem a bit like a waste of time since you are expending effort on something that won't be part of the final product. However, writing an outline can be a major time-saver and a life-saver when it comes to ensuring that every part of your essay works together and you don't waste any time in writing your paper from beginning to end. The outline serves as a roadmap to your paper, so the more time that you put into structuring and developing your outline, the less time you'll need to spend on the writing of your paper—and the less chance that you'll need to go back and make major revisions as your ideas develop. You can see a well-thought-out outline, as a sort of a healthy spine that holds on the entire body load. It is important that every part of this "spine" is equally strong and connects well with other parts.
There are times when a business analysis paper is too hard to write. If you need help writing your essays, an online service like Write My Paper Hub can provide you with the help you need. When you use a professional writing service, someone can create research papers and business analysis papers for you. Paying for this kind of help can provide a shortcut to help you take your business analysis paper from good to great with the help of an expert who knows exactly what to do.