How to Write Business Analyst Job Description?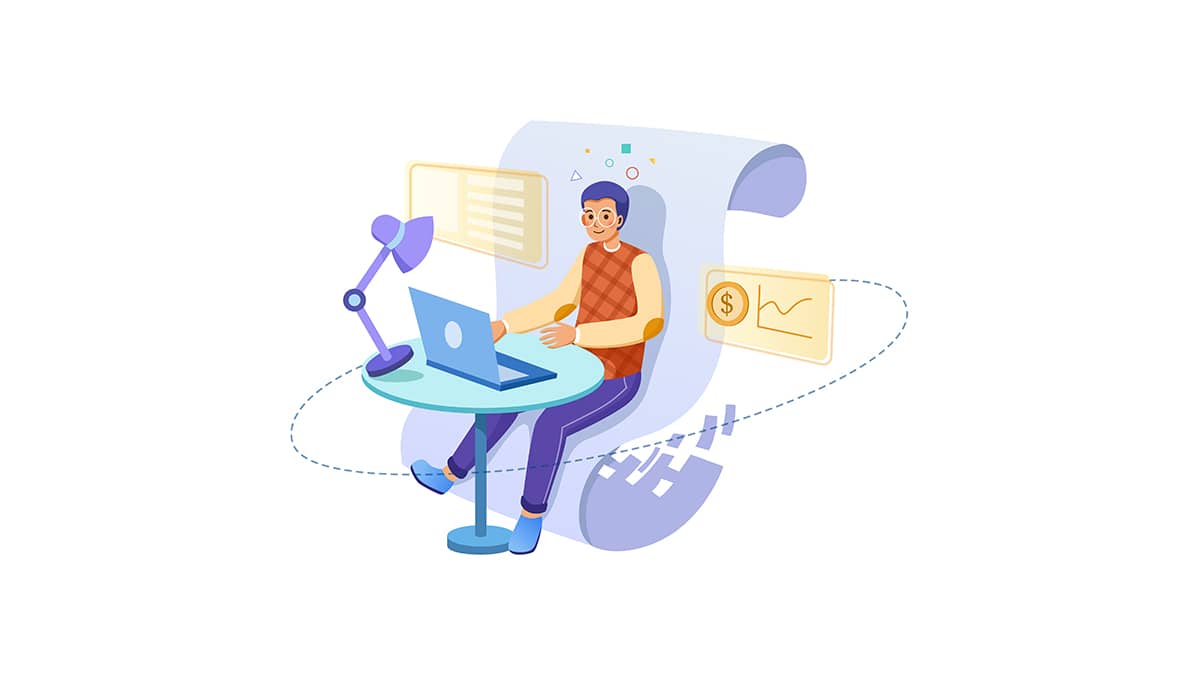 The right job description saves time, effort as well as budget since it attracts qualified talents to your opening. It also boosts brand recognition. Hence, it's important to craft an effective job description for your talent acquisition efforts.
Use the following template to build an effective Business Analyst job description for your Linkedin job post or any free job posting website.
Job Brief
As a Business Analyst, you will be responsible for optimizing businesses by improving processes, products, services, and software through data analysis. You will help bridge the gap between IT and the business, and improve efficiency using data analytics.
A Business Analyst may also be known as:
Business Architect
Business Systems Analyst
Enterprise Analyst
Management Consultant
Process Analyst
Systems Analyst
Reports To
Project Manager
Main Responsibilities of a Business Analyst
Your responsibilities will include:
Creating a detailed business analysis, outlining problems, opportunities, and solutions for a business
Evaluating business processes, anticipating requirements, uncovering areas for improvement, and developing and implementing solutions
Leading ongoing reviews of business processes and developing optimization strategies
Staying up-to-date on the latest process and IT advancements to automate and modernize systems
Conducting meetings and presentations to share ideas and findings.
Budgeting and forecasting
Planning and monitoring
Variance analysis
Pricing
Reporting
Working closely with clients, technicians, and managerial staff
Defining business requirements and reporting them back to stakeholders
Key Requirements
You have a bachelor's degree in business or related field or an MBA.
You have a minimum of 5 years of experience in business analysis or a related field.
You have Oral and written communication skills
Interpersonal and consultative skills
Facilitation skills
Analytical thinking and problem solving
Being detail-oriented and capable of delivering a high level of accuracy
Organizational skills
Knowledge of the business structure
Stakeholder analysis
Requirements engineering
Costs benefit analysis
Processes modeling
Understanding of networks, databases, and other technology
See Also: