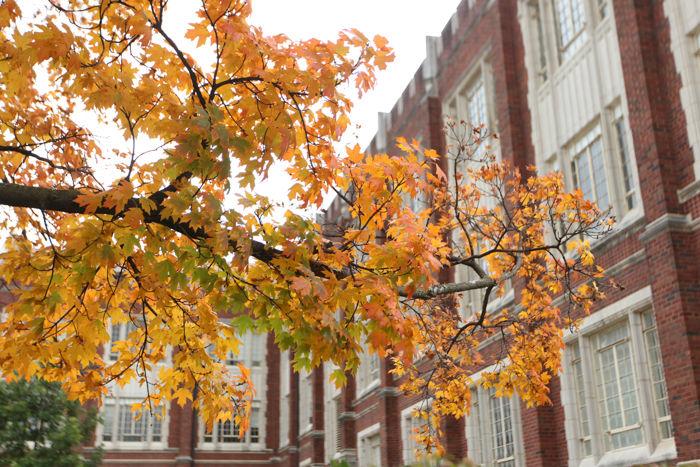 The OU Price College of Business' management information systems degree program was ranked the No. 1 value option in the nation on Tuesday by Best Value Schools. 
Best Value Schools — a website dedicated to helping prospective students find "the best possible college or university" for their needs — wrote the OU Price College of Business' MIS division have "systematically been working on designing programs that are low cost, high value and quality." 
In an email to The Daily, director of the MIS division Radhika Santhanam wrote innovation in the MIS curriculum is a major factor in the ranking.
"Our faculty constantly innovate and are excellent teachers," Santhanam wrote. "Through the Center of MIS Studies, our business partners provide suggestions to enhance curriculum and prepare students to be job-ready." 
Santhanam wrote to continue the MIS program's first-place ranking, the division is trying to ensure their students are "well-prepared" for their future workplace. 
"All of us in the MIS division are so very delighted to see this number-one ranking that emphasizes both the quality and affordability of our MIS program," Santhanam wrote. "We are very pleased for our current students, as well as for our MIS alumni."