Small business Viroqua shopping options | News
Viroqua, Wis. – (WXOW) – Shopping for the holidays is in full swing and people are finding great gifts in their local small shops. But "shopping local" can also include taking a short road trip to another small town to find amazing things. Which is the case in Viroqua.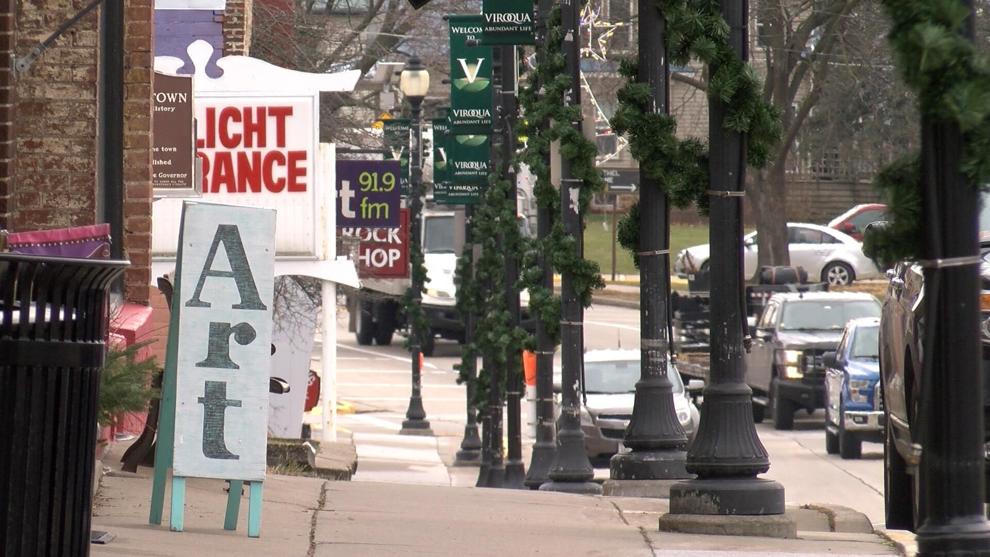 "Viroqua is a really special place, we have lots of folks who come to visit," Viroqua Chamber Main Street Executive Director Chris Clemens said. "We've seen some challenges but we've also had a lot of opportunities and have seen some growth during this time."
One business owner who knows exactly how challenging it can be is Clinton Hardesty. He's the owner of Viroqua Floral Mercantile, which opened just days before the statewide pandemic shutdown.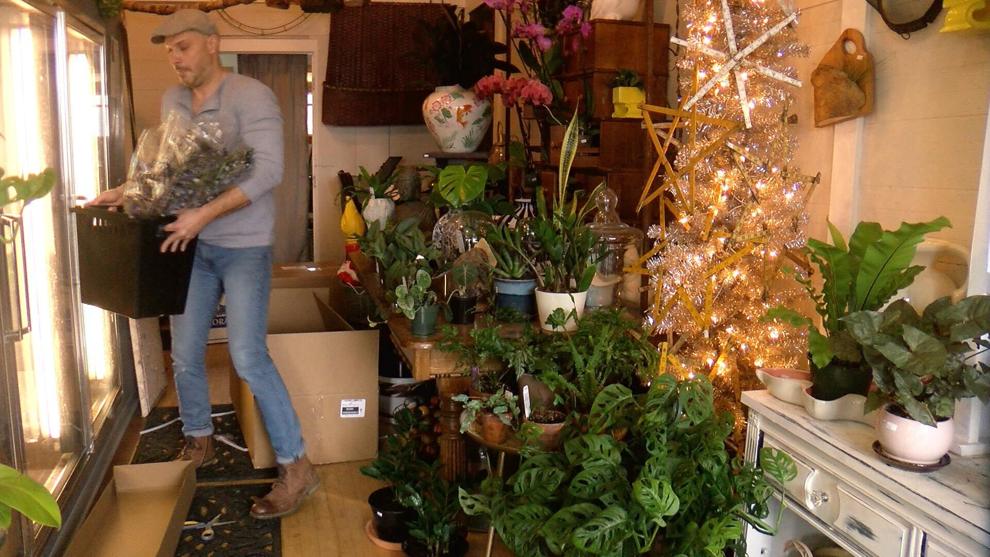 "It's been a very interesting ride," Hardesty said. "It's been full of pivots and adjustments but things are going better than expected given the circumstances."
Other businesses have stood the test of time. Gary's Rock shop has been around for 30 years. The last year was tough, but customers continue to connect with the shop.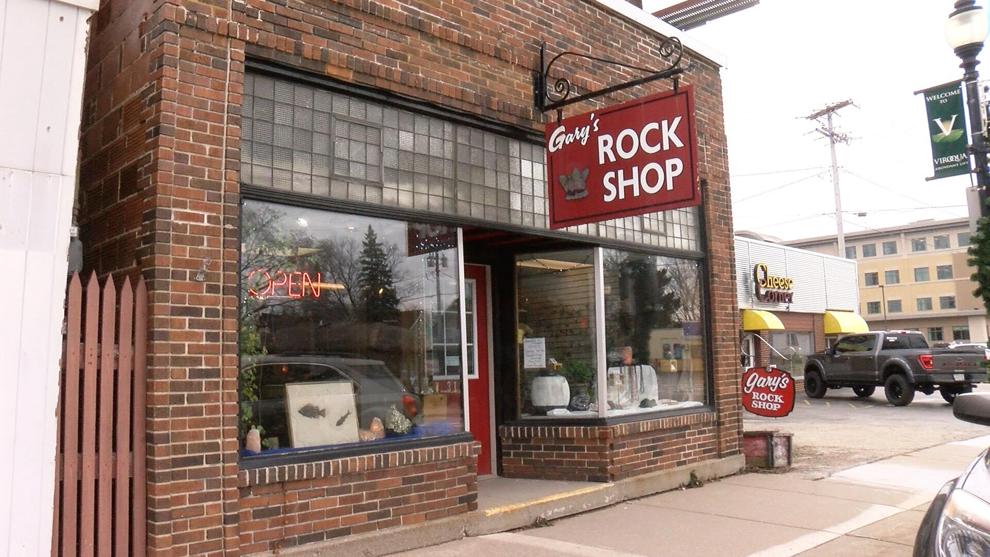 "You know, I'm hopeful," said shop owner Stacie Anthony. "I think there's a lot of hope out there. We've got good people coming in and it's already been a better year."
Shopping local makes a big difference for every store, shop and boutique. Viroqua is making sure the invitation to do just that is extending well beyond the city limits.
"What makes Viroqua special is really the people that we have in the community," Clemens said. "It's the strength of the folks here and our business owners that really make Viroqua a special place."