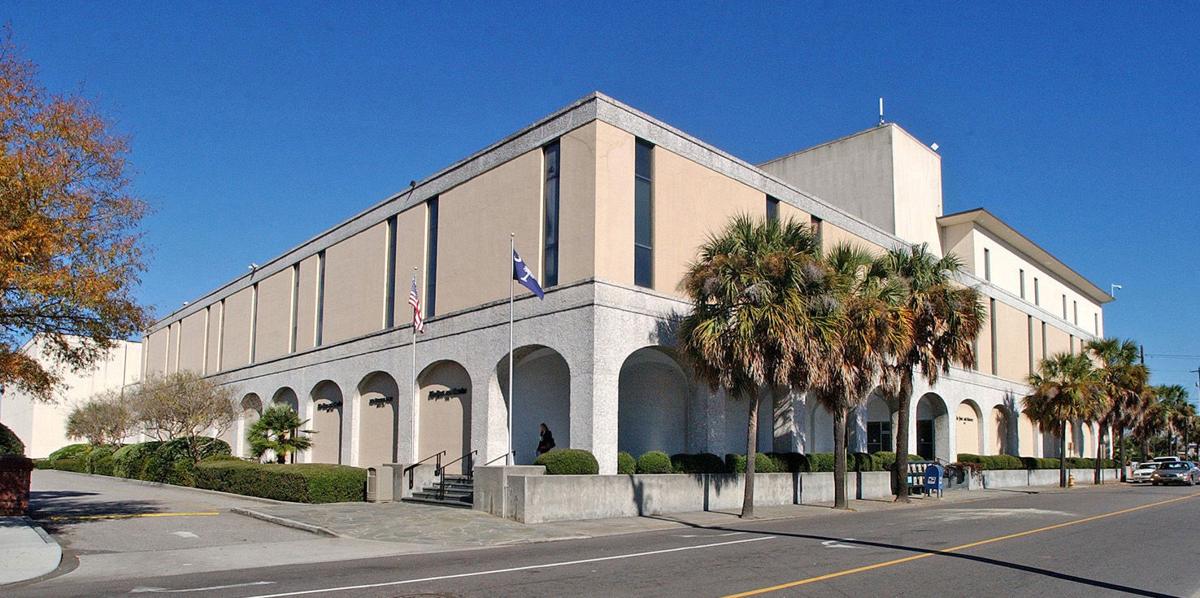 The Post and Courier newspaper will begin relocating its business and editorial offices in mid-July in preparation for development of the second phase of the Courier Square office, residential and retail project.
The move from 134 Columbus Street will mean a more modern and efficient work arrangement for the newspaper's newsroom, advertising, marketing and circulation departments. Those operations will relocate to 148 Williman St. in Charleston's NoMo District of offices, technology firms and restaurants.
The Williman Street property is managed by Raven Cliff Company, which has redeveloped and currently owns nearly 250,000 square feet of formerly industrial space in the district named for its North Morrison Drive location.
"We are happy to welcome The Post and Courier to NoMo, a neighborhood which is evolving rapidly to meet the needs of a changing Charleston," Stephen Zoukis, CEO of Raven Cliff, said in a written statement.
The newspaper's pressroom, packaging, distribution and transportation departments will move later this fall to the World Trade Center development on Leeds Avenue in North Charleston. That facility will house The Post and Courier's recently purchased 2008 Goss Magnum single-width press.
Substantial renovation is underway to accommodate the new presses, other production equipment and staff. The state-of-the-art print facility is expected to be operating by spring 2022.
"This press will allow us to grow well into the future and provide a quality printed product worthy of the award-winning news we publish," said P.J. Browning, president and publisher of The Post and Courier. "We are excited to transition into our new facilities and do not expect any disruption in service during the transition."
The family-owned Post and Courier was founded in 1803 and is the oldest newspaper in South Carolina and the second-oldest in the U.S. With 92 journalists and photojournalists on staff, it remains the largest news organization in the state.
The newspaper expanded its coverage in 2020 by launching daily news operations in Columbia, Greenville and Myrtle Beach. It launched news coverage in Spartanburg this year.
In 2015, the newspaper was awarded its second Pulitzer Prize — a public service category award for a series of stories about South Carolina's high rate of women killed in domestic disputes. The newspaper has been a Pulitzer finalist six times, including this year for its Rising Waters series that explored the effects of climate-driven flooding on the Charleston region.
The second phase of the Courier Square development is making its way through the city review process. Site plans show four buildings next to Line, St. Philip and King streets. They will include 315 apartments, an interior garage along King that will provide parking for the entire development and a fourth building of office space.
The property is owned by The Post and Courier's parent company, Evening Post Industries. An affiliate of Charleston-based global apartment giant Greystar Real Estate Partners is the developer.
Reach David Wren at 843-937-5550 or on Twitter at @David_Wren_