These Are the Best Reasons to Buy Whole Life Insurance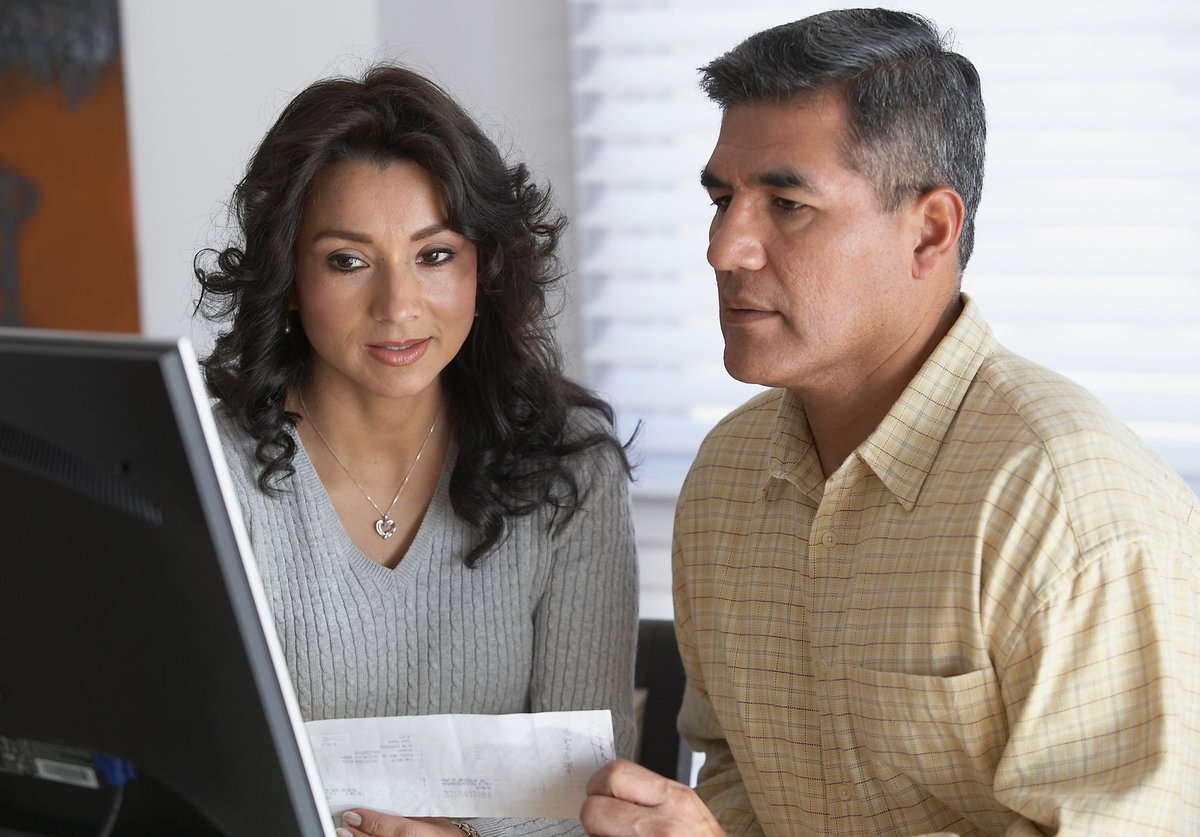 Consumers need to make sure they're buying a whole life policy for the right reasons. 
---
Key points
Whole life insurance is more expensive than term life insurance.
Term life insurance is the better choice for most consumers.
There are some circumstances where a whole life policy makes sense.
---
There are two different categories of life insurance.
Term life insurance provides coverage at an affordable price for a limited duration of time, such as 20 or 30 years. It's the best option for most people because it comes with low premiums and provides coverage only when it's needed. Whole life policies are more expensive, but there's an investment component to them and the policy remains in effect indefinitely as long as the premiums are paid. 
Buying whole life insurance usually doesn't make a lot of financial sense, but there are two circumstances where this kind of policy may be the right one. Here are the best reasons to consider whole life coverage. 
1. Because you need lifetime coverage
The best reason to buy whole life insurance is because it's important to have a death benefit pay out no matter when death occurs.
For most people, this is simply not necessary. Insurance replaces the income the policyholder was making, or replaces services the policyholder was providing. For example, the death benefit could provide enough money for a surviving spouse to pay the mortgage and for surviving children to have their education paid for — all things the policyholder's earnings could have helped cover had the untimely death not occurred.
Generally, however, people stop earning income at some point — and their loved ones stop depending on that income. Once a person's children are grown, the mortgage is paid off, and money comes from retirement savings and Social Security rather than paychecks, there's typically no need for a life insurance death benefit. In this case, it makes sense to have term life coverage in effect only until it's not required any more.

But, in a limited number of circumstances, the need for a death benefit never goes away. The clearest example of this is for a parent of a disabled child. The child may never live independently, and money may be needed after the parent passes to pay for costly assisted living care. 
Lifetime coverage could also be needed in other circumstances too, such as when a death benefit is needed to pay estate or inheritance taxes to avoid the forced sale of a family business or land that might otherwise be necessary to cover the tax bill due upon death.
2. Because you want to use life insurance as an investment
Term life insurance policies provide a death benefit only but do not have an investment component. Whole life policies, on the other hand, acquire a cash value. It's possible to borrow against the policy or cash it in, although there are restrictions on when and how this can be done.
Life insurance is not a great investment. There are fees and limitations that exist when you invest in a whole life policy that can be avoided with other kinds of investments. The returns often end up lower than with other investments as well.
But, some people simply aren't good at investing their money — but will pay life insurance premiums consistently. While consumers would likely end up better off investing elsewhere and buying term life insurance, if someone knows they aren't going to be disciplined enough to do that but is confident they'll definitely pay life insurance premiums, then investing in whole life insurance is better than not investing at all.
Ultimately, any consumer considering a whole life policy should carefully weigh the downsides, including the fact that premiums are more expensive and investment returns aren't as generous as most other assets. After considering the cons, consumers can evaluate their specific reasons for wanting term life coverage to decide if this type of life insurance policy is really the right option for them.
Life Insurance Protection for You and Your Family
While many varieties of insurance coverage are designed to help protect a person's family and assets, life insurance is a vital type of protection. The right life insurance can help protect the people that depend on you the most if you should pass away. Choosing the right life insurance policy is critical to ensure your loved ones are protected properly. We have sorted through the various options to provide you with our choices for the best life insurance policies available today.